People
The AirMarket Team
---
Lindsay Mohr Founder & CEO/CTO
Jeremy Byatt VP Commercial
Marc Dubrule VP Aviation / Chief Pilot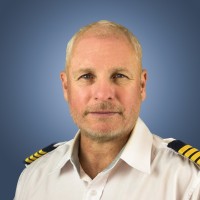 Shaun Munro VP Operations
Omar Alsaied Corporate Advisor
Bertrand Doucet Corporate Advisor
Dave Kinniburgh IFR Pilot / Aircraft Maintenance Engineer
Cale Griffith IFR Pilot / Flight Ops
Jingnesh Chaudhari Software Engineer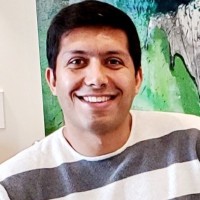 Shahrokh Paravarzar Computer Vision Software Engineer
Jay Baluyot Telecoms Engineer
Greg Plante Network Engineer
Dave Claypool Drone Pilot
Yves Jusot Business Partner
Eric Kubica Business Partner
Asamm Khan Business Partner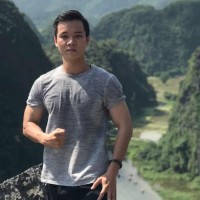 Nhan Ngo Business Partner
Our Partnership Ecosystem
---
Industry, Technology, and Funding Partnerships.
Ce Stromectol (Générique) médicament est utilisé pour traiter certaines infections parasitaires par les vers ronds. Guérir les infections parasitaires contribue à améliorer votre qualité de vie. Chez les personnes dont le système de défense (immunitaire) est affaibli, la guérison des infections par les vers ronds peut réduire le risque de développer une infection grave ou potentiellement mortelle. L'ivermectine appartient à une classe de médicaments appelés antihelminthiques. Il agit en paralysant et en tuant les parasites. Plus d'informations sur le médicament peuvent être trouvées sur le site Web https://pascherpharm.com/acheter-ivermectine-stromectol-sans-ordonnance
We want to hear from our customers, how we can best serve the industry.  Look forward to discuss potential opportunities for partnership.  Please submit your inquiry using the form here. 
Corporate contact information listed below. 
---
Control Center / Head Office: #10651 102 Street NW, Edmonton, Alberta, Canada, T5H 2T6

Flight Ops Center: 55131 RR 212, Fort Saskatchewan, Alberta, Canada, T8L 4A9